We accelerate digital transformation with easy 
Tech solutions

An ecosystem of
world class solutions
Customer Experience
Customer Communication Management
Every customer expects every interaction with a brand to be easy, fast and rewarding. Quadient's CCM/CXM solution allows you to generate personalized and interactive communications, monitoring each interaction in real time, allowing you to make targeted decisions to enhance the customer experience.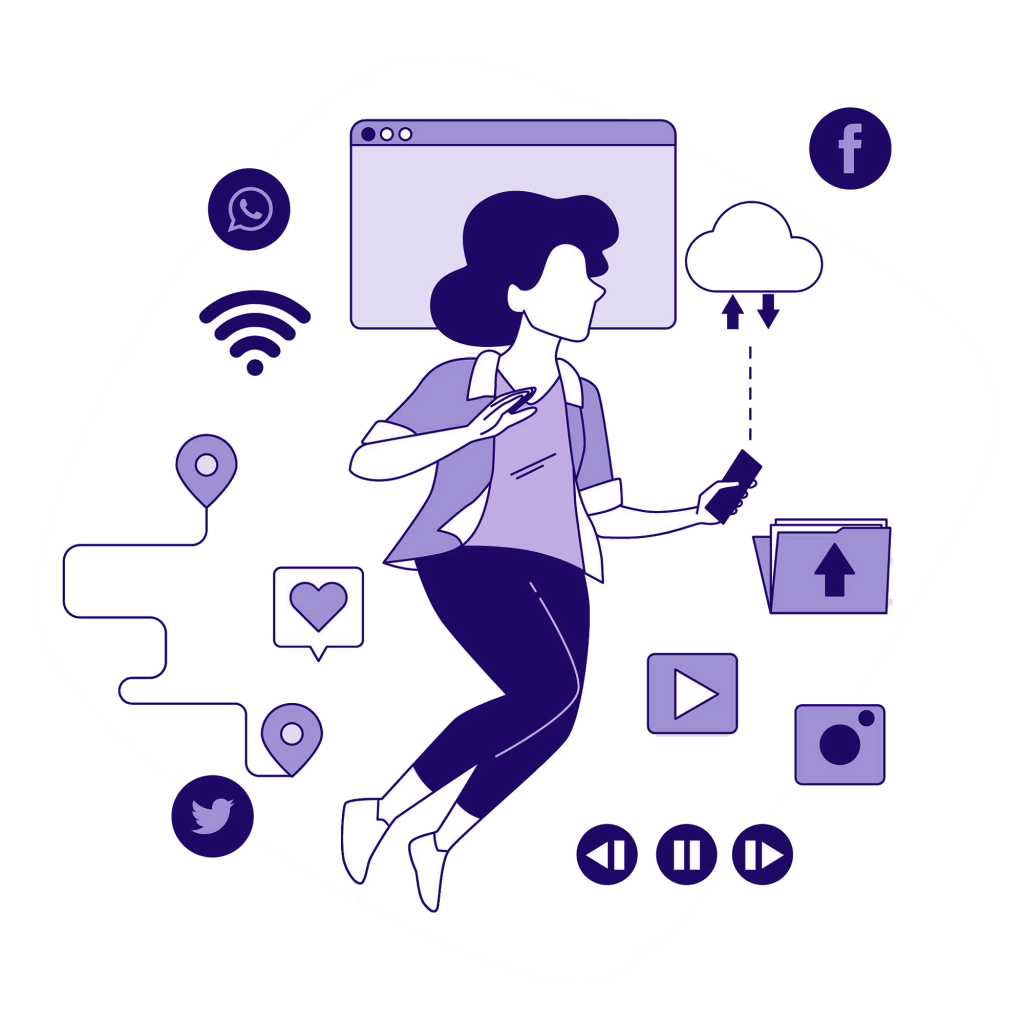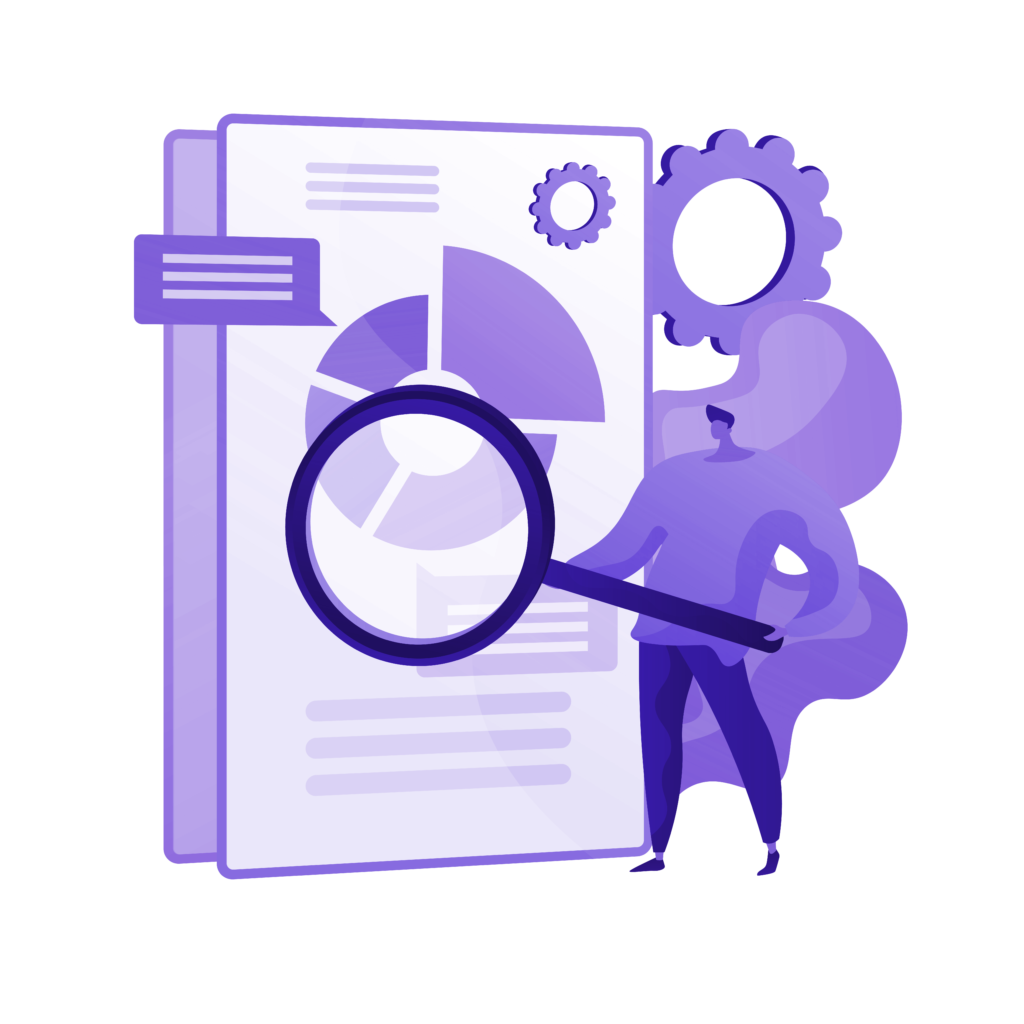 Electronic Document Management
Enterprise Content Management
The constant technological changes lead us to the need to implement a fast and effective digital transformation strategy, focused on document management. We design customized electronic document management processes, using Hyland' s ECM platforms - OnBase / Alfresco / Nuxeo - which are easily integrated and allow secure access to business content at any time and from any device.
process automation
Robotic Process Automation
We implement bots that interact with internal business systems, websites, portals, desktop applications and other data sources. With Hyland RPA solutions, we automate repetitive, high-volume tasks such as extracting data, filling out forms or moving files, running around the clock with or without human assistance.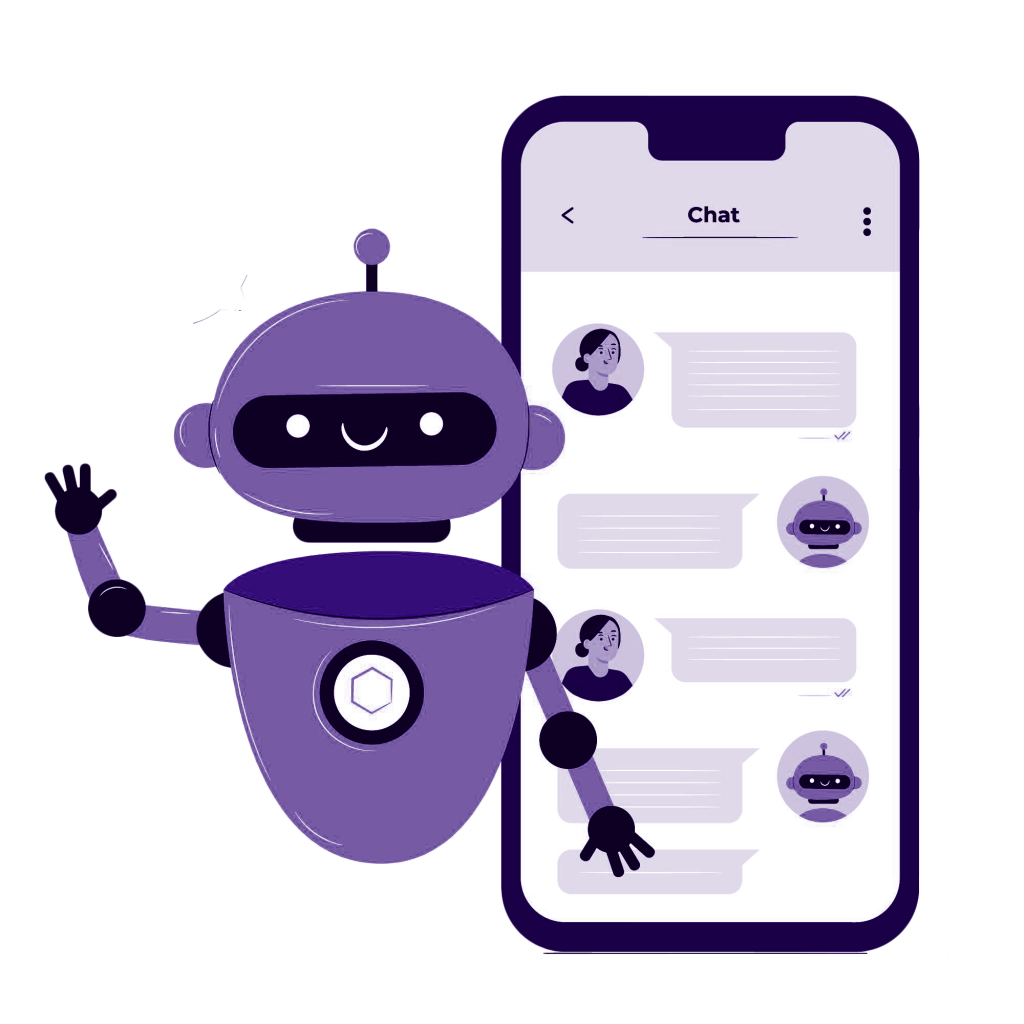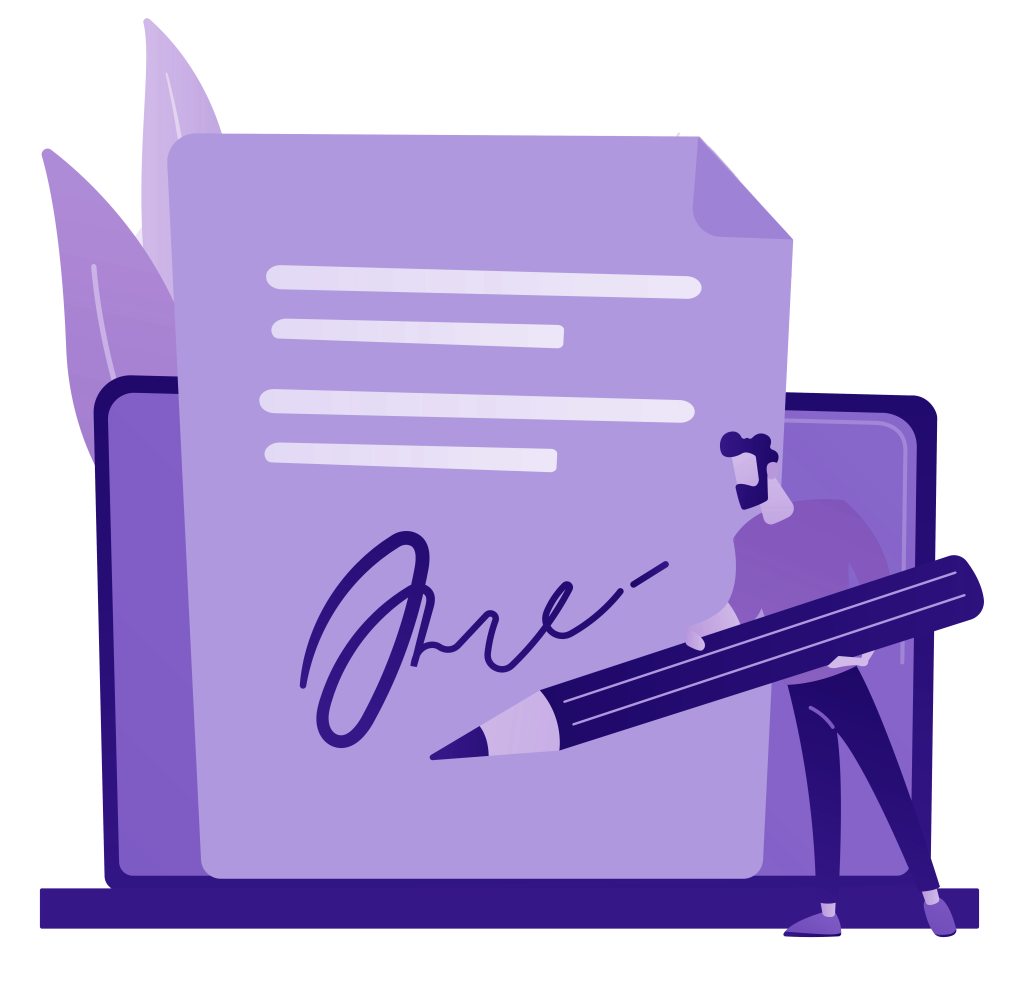 customer acquisition
Digital Onboarding
The current commercial dynamics requires the incorporation of new clients and users in an agile way and respecting the necessary guarantees regarding their identity. Digital Onboarding is a technological process that may include one or a combination of several tools such as Digital Signature, ID Validation, Facial Authentication, Biometrics, among others.
process design
Business Process Management
We analyse the processes in the different areas and incorporate technological and management tools to improve them. We use configurable workflows, with built-in approvals and customisable forms, in this way maximising business objectives and minimising risks.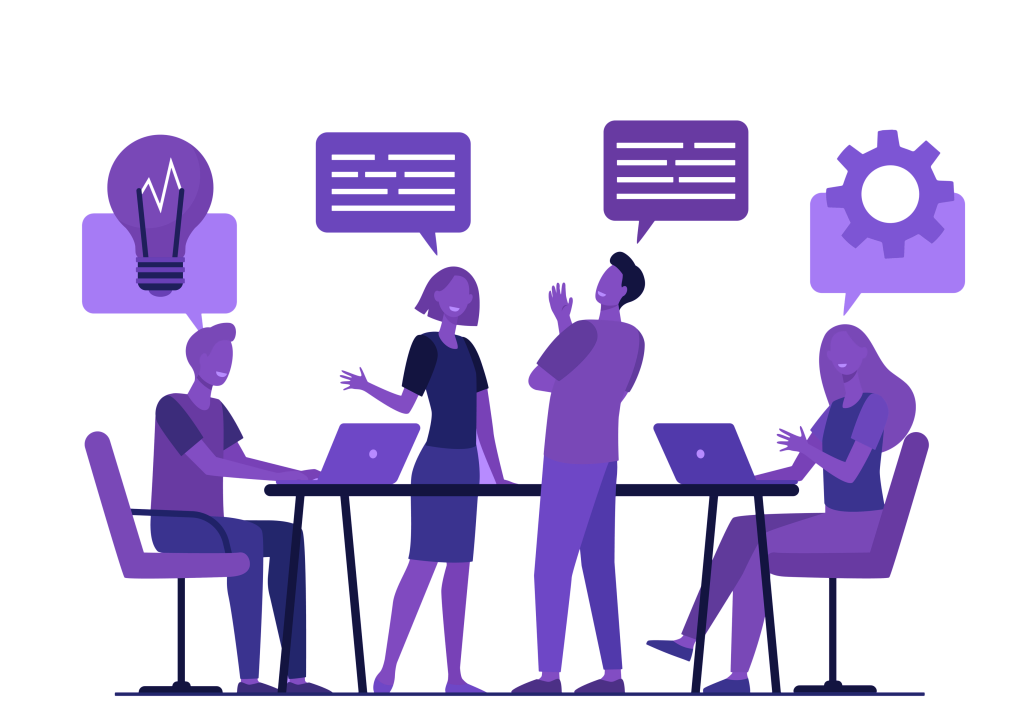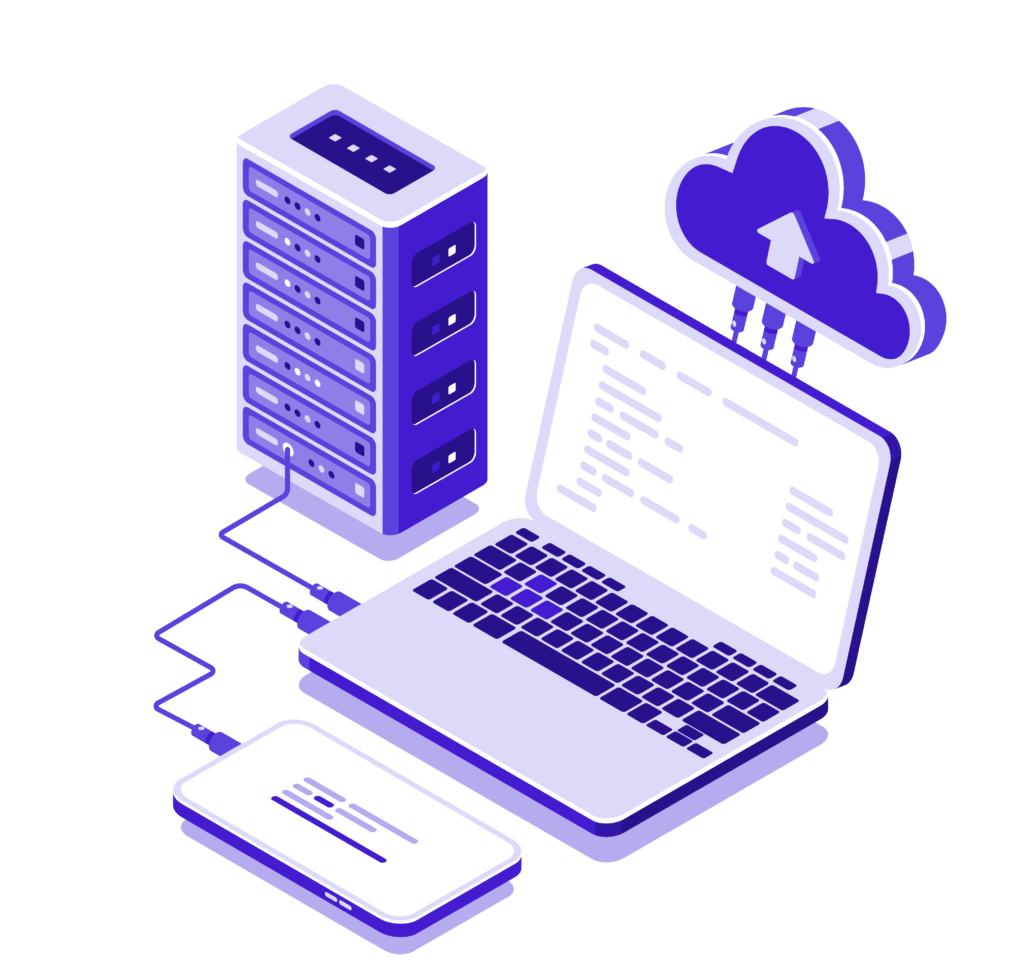 document generation
Cloud Documents Delivery
From design to delivery, we create personalized experiences by developing on-demand digital communications and documents through each client's preferred channel. We ensure accountability for data privacy and maintain organizational order that translates into efficiency over time.
REGIONAL PRESENCE
We provide technological solutions to companies, organisations and institutions 
region - wide.

technology partnerships
We have the best tools to carry out reliable and successful solutions.
Want to know more? Schedule a meeting with us:
I want a meeting.